Promontory Liquor – Chilliwack

Promontory Liquor Store - Chilliwack, BC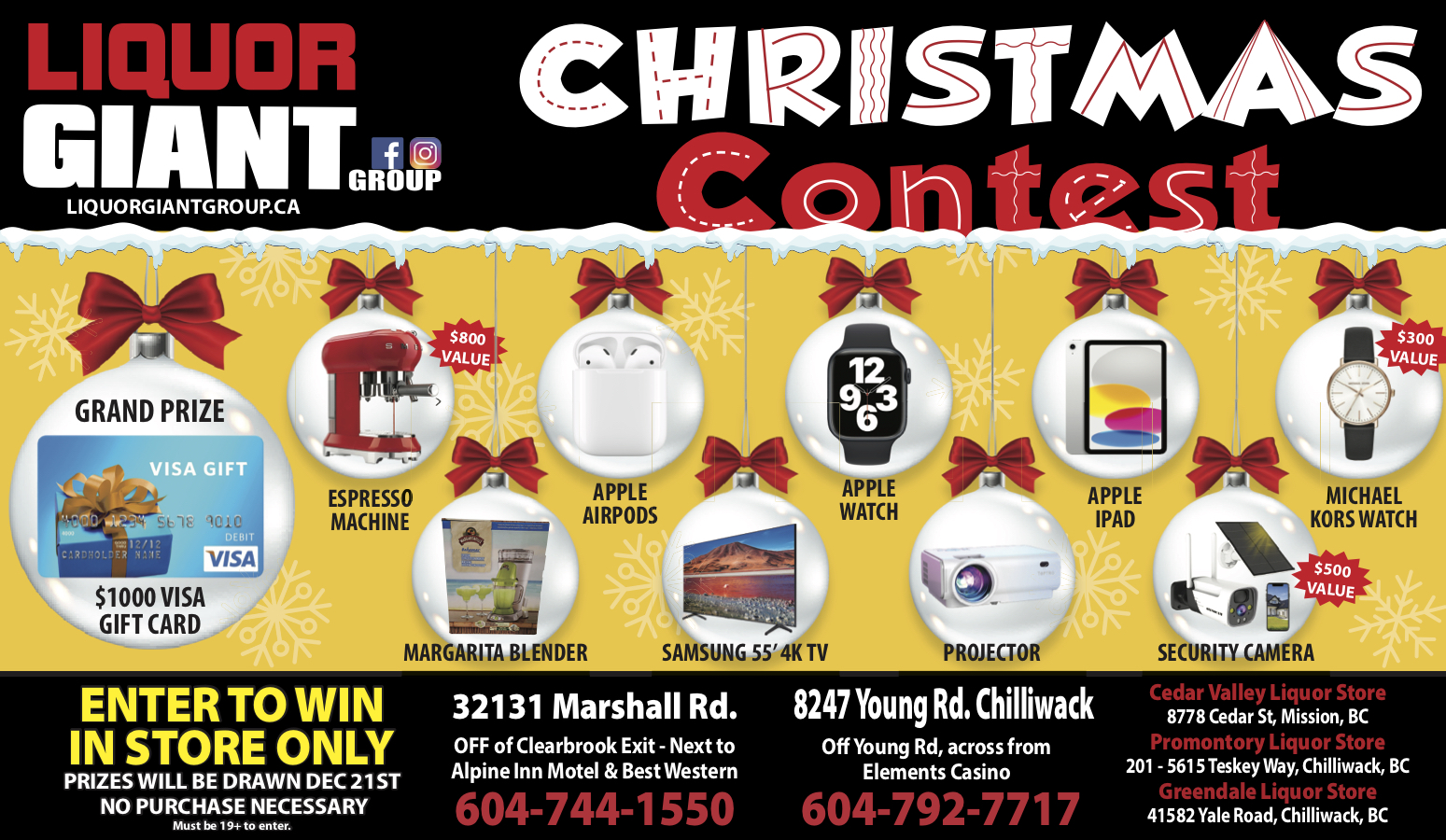 Prizes to be drawn December 21, 2022. Must be 19+ to enter.
What Our Customers
Are Saying
"Friendly staff, decent prices considering we're up here on the hill. Wide selection of drinks. I definitely recommend this place."
"Solid store and in store credit. Love that they are one of the few stores that have tallboy Old Style Pilsners. So lucky."
"This is your local liquor store with a large and varied selection. The staff are friendly and knowledgeable and if they don't have what you want they can order it in for you. The store has a large cold room for beer and coolers and several cold coolers for white wine. Good place."